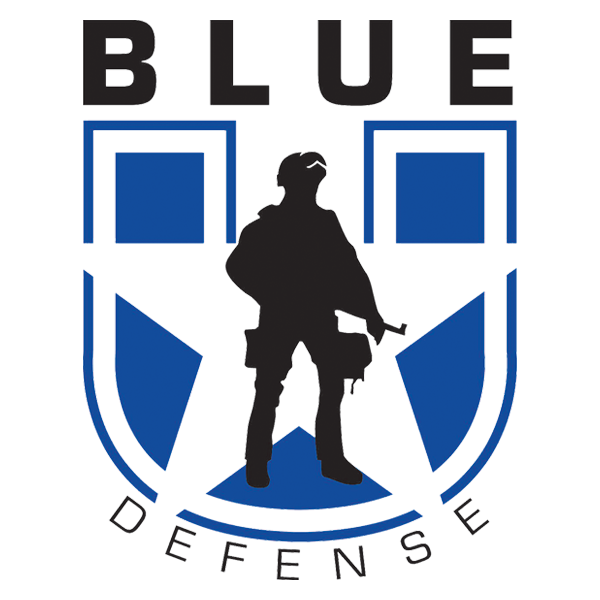 Significantly enhance your home, family, and kids security in a single day…and then keep it strong for a lifetime!
Today's threat to our personal security, families, and homes are unique, dangerous, and real. Protecting ourselves against these threat require new, innovative, practical, and effective solutions – things that are unrecognized yet critical. Our security is enhanced everywhere when we have a culture that supports prevention and survival of victimization and acts-of-violence at home. When we understand that our security is our own responsibility, and only ours, and that we can never rely on others to keep us secure, this alone does more for us, and our kids, than anything else that we can do. This responsibility is also our if we have children that are too young to do this for themselves however, it must be transferred to them at ages younger than you may have expected.
In order to keep your kids secure, you need to be secure yourself. This can be a challenging process because most have no idea how, what, and when to teach their kids about today's real threats.
We have the resources to guide you through this process both individually, and with your kids, a process that can start as young as 5 years old and even younger. And our resources help you start building this foundation at these young ages without talking about violence.
It all starts with our One-On-One Home Security Academy. In just a single day we will do more to enhance your home, family, and children's security than anything your ever done previously and then, well help you build and maintain year-after-year through a variety of resources.
This is a high unique and effective program that you must consider. It will be one of the best investments you've ever made.
Download the brochure: One On One Home Security